THOUGHT OF A DAY
WHO AM I?
Three Avatars
Your Mission (devotees)

"My name is Baba, B.A., B.A... I am a double Graduate, as you can see. What do these letters mean: B means Being, Sat; A means Awareness, Chit; the second B means Bliss, Ananda; and the second A means Atman. The entire word means that I am SatChitAnanda Atman!"


I am the Life of all that lives and moves.

Swami materialized a third eye for the Lingam During ATI RUDRA YAGNA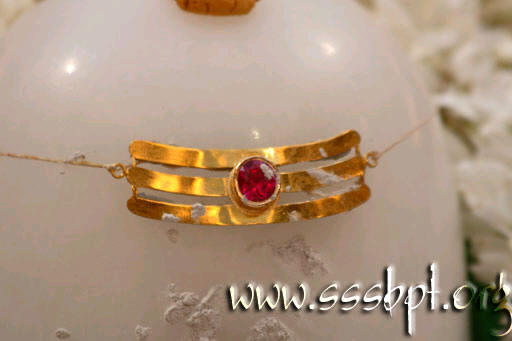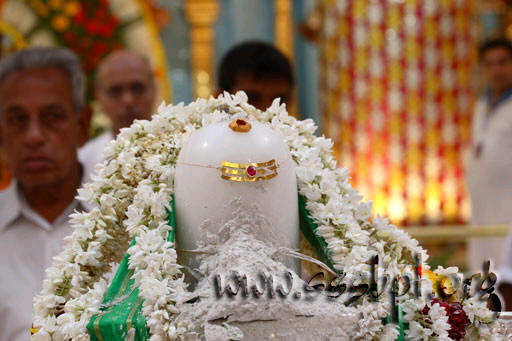 Remember, if God ever came on earth in His fullness of power, majesty, glory and splendor, it is here today as the Avatar of Sri Sathya Sai Baba, Entertain no doubts about it.


Strengthen yourself, purify yourself, educate yourself, by doing Nama-sankeertan (devotional singing)


Miracles are not part of My Personality but only a token of My Love.


It is not enough if you hear the discourses of Sai Baba and count the number that you have listened to. Thousand are here before Me; but, that figure has no significance. Only those who practise at least one of the things I emphasise count.


WORK IS GOD.
WORK IS WORSHIP